Prices are for fares going between Daventry and the relevent destination. Also note that these prices are our usual quotes to the town centre.
Discounts are quoted if you require a return journey.
Please contact us for further information.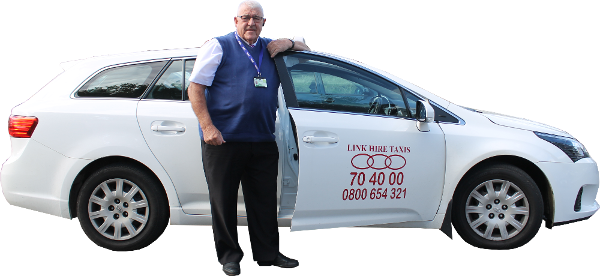 Credit card payments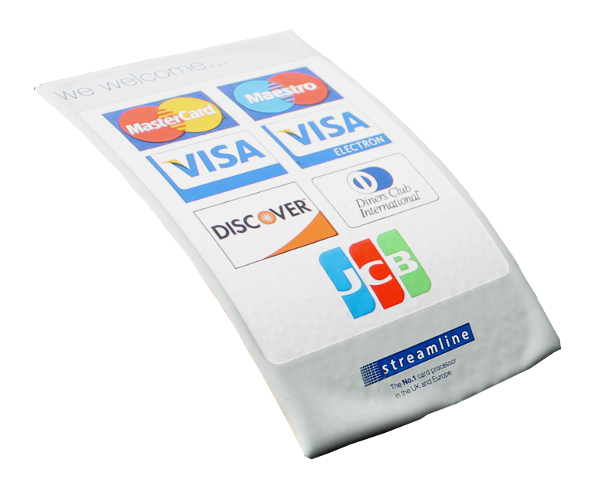 It is company policy that all jobs booked, picking up outside of the Daventry catchment area, must be paid for in advance.
This is usually done by credit card over the phone.
We accept all major credit cards except American Express.